How Does A New Roofing Installation Save Me Money?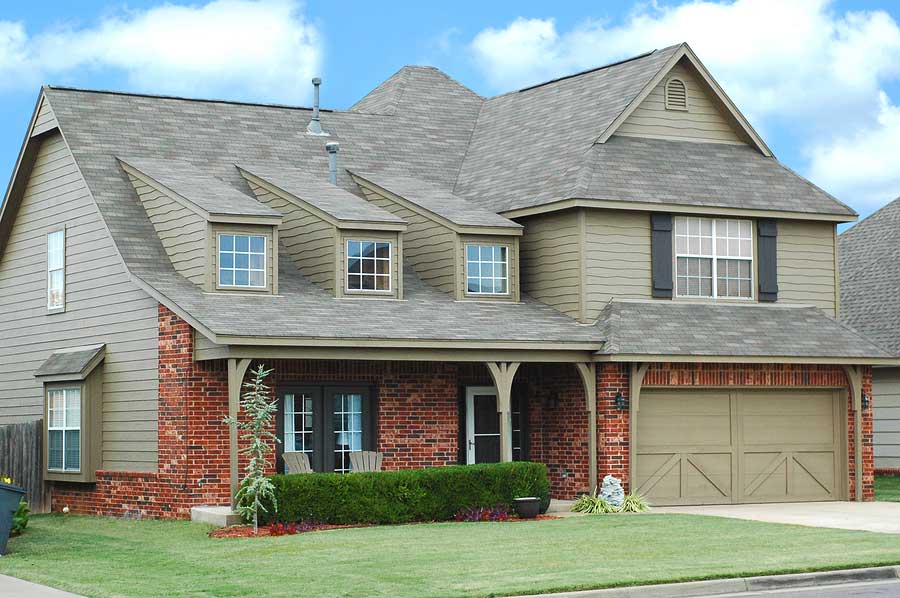 Did you know that putting off your new roof is actually costing you money? You might be able to save more money in the long run with a new roofing installation. Between the money spent on repairs and the benefits of energy efficiency, here are just some of the ways your new roof can save you money.
No more damage from a poor roof
Your current roof might be resulting in costly damage to the structure of your home. Between water damage, pests that enter through holes, and molds, your old roof might cause further damage that needs to be fixed.
It can lower your insurance
A new roof is an investment and your insurance company will notice. With a new roof, you won't have to worry about the problems that come with an old one, including the aforementioned housing damage.
Your insurance will note that your new roof complies with current housing codes. On top of that, you might be able to install your roof in such a way that it defends your home against dangerous weather occurrences. In hurricane-prone areas, your new roofing installation should utilize hurricane straps to secure it to your home. This will keep you safer and might save you a few bucks in the process.
It is more energy efficient
Your old roof was likely drafty, thin, and had little insulation. With your new roof, complete with the best in energy efficiency, you'll be able to save on your energy costs and keep your home cozier during times of extreme weather. With the right insulation and upgrades in energy efficiency, your home will stay comfortable without breaking the budget.
You can start maintaining from the start
If you failed to take care of your first roof properly, including the necessary twice annual roofing inspections, your new roof offers a clean slate to work with. By protecting it with a reliable roofing company from the start, you're ensuring your roof will last longer and look better over the course of its lifetime.
While a roof repair can fix a small problem, the need for a new roof can be undeniable. When you want the best roofing contractor in Maryland, you'll find no better than Roofworks. We offer the best in high-quality windows service, shingle repair, seamless gutter installation, and roofing replacements. Call today for more information.